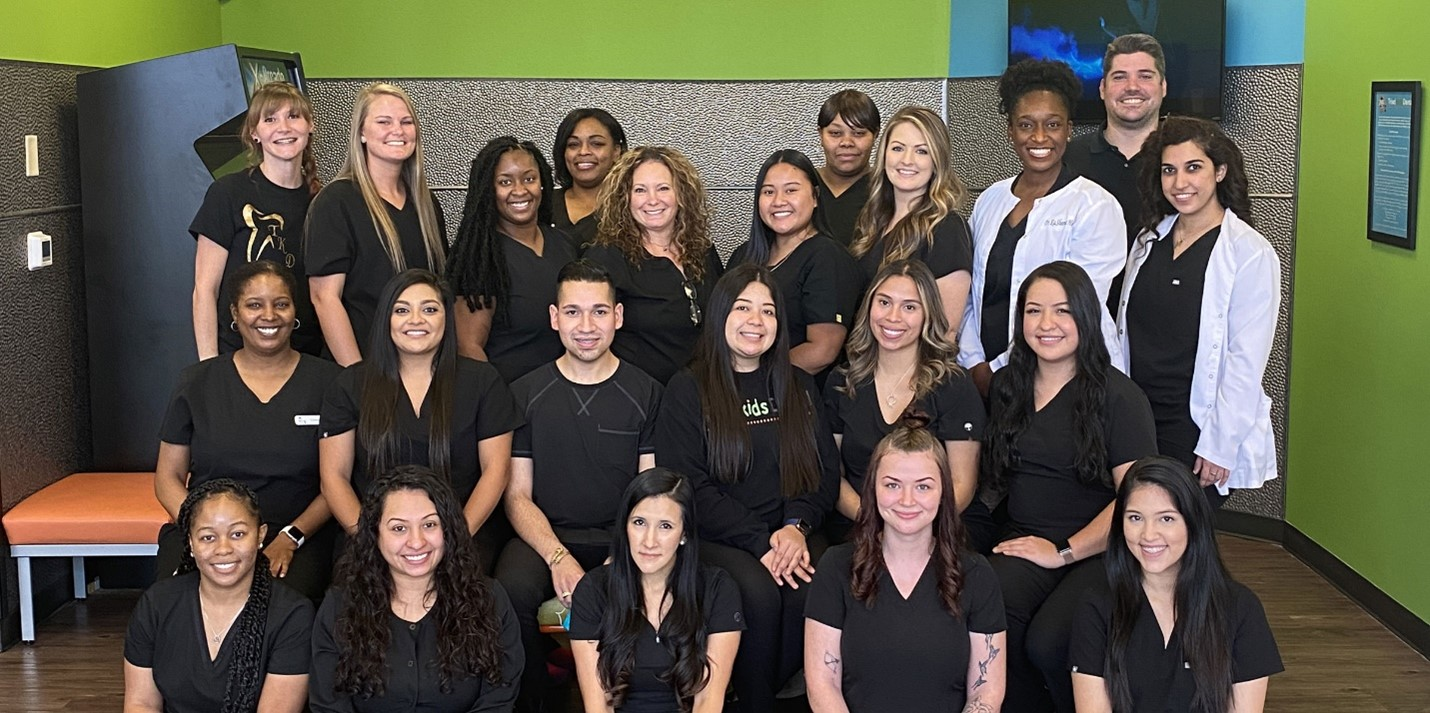 EXTERNSHIP PROGRAM
Externships are a way to bridge the gap between classroom learning and a real-world dental office.
At Kids Dental Brands we believe that externships play a very important role for many aspiring dental assistants—It's an excellent way to apply the knowledge you've acquired, gain valuable real-world experience, and open the door to exciting new opportunities!
This short term, practical training offers the chance to work with experienced professionals and establish lifelong connections that can pave the way for a rewarding professional journey.
Every step you take towards learning and growth is an investment in your future.
Our newly implemented externship program is specifically designed for dental assisting students who wish to gain clinical experience in the Dental field. You will have clearly defined learning objectives, dedicated mentors, as well as progress tracking and evaluation. Our goals are to help you build your confidence by thoughtfully exposing you to a variety of aspects within the realm of dentistry.
You've already taken the very important step of enrolling in a Dental Assisting school—join our externship program and experience the learning that begins outside of the classroom.
Qualifications: To participate in our externship program, candidates must

currently

be enrolled in an accredited Dental Assisting program.
Interested in Joining our Externship Program?
If you are a career advisor looking to partner with Kids Dental Brands, please email us at Recruiting@KidsDentalBrands.com. We look forward to connecting with you!