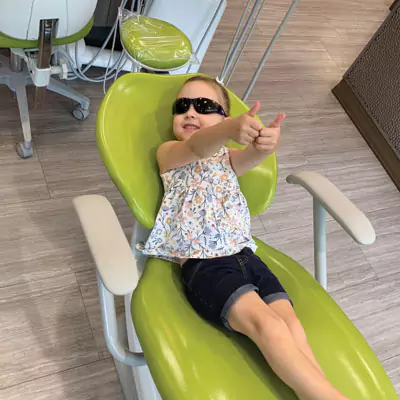 Welcome to Arcadia Pediatric Dental
Your Trusted Children's Dentist in Scottsdale
Your child's dental health journey begins here at Arcadia Pediatric Dental. From the very first tooth to high school photos, our board-certified pediatric dentists and dedicated team members ensure healthy smiles through every stage of childhood.
Our entire office, from lobby to treatment rooms are geared towards ensuring your family's trip to the dentist is a positive experience by providing a fun and comfortable environment for kids. Furthermore, unlike many other dental practices, not only do we allow parents to be present with their children during their appointments, we encourage it!
Expert Pediatric Dentists for Growing Smiles
Our team is led by board-certified pediatric dentists who are passionate about providing top-notch dental care for children. From first check-ups to teenage dental needs, we ensure that every smile is healthy and confident.
A Welcoming Dental Experience
We understand the importance of a positive dental experience for children. Our office, from lobby to treatment rooms, is designed to create a fun and comfortable environment for kids. A great experience now sets the foundation for a lifetime of good dental habits.
Your Presence Matters
Unlike many other practices, we encourage parents to be present during their child's appointments. Your presence creates a sense of security and comfort, making dental visits enjoyable and stress-free for your little ones.
Experience Excellence in Pediatric Dentistry
Our commitment to exceptional care has been recognized by our community. We're proud to have been voted as a top dentist. This honor reaffirms our dedication to delivering the best dental care for your children.
Schedule Your Child's Appointment Today
Ready to embark on a journey to healthy smiles? Schedule an appointment with Arcadia Pediatric Dental today. Our friendly team is excited to meet you and your child, ensuring a positive dental experience.
---
Kid-Friendly, Mom-Approved
Meet our pediatric dental team
---
VOTED MOST LOVED AND BEST FAMILY DENTIST!
Award-Winning Kids Dentistry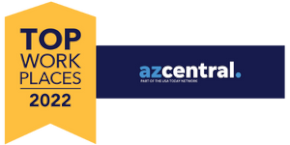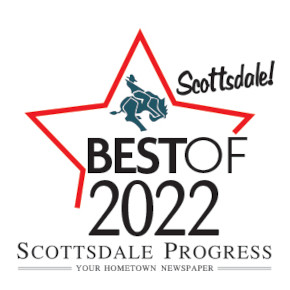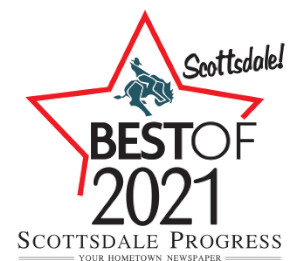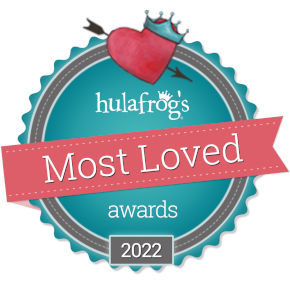 ---
Patient Reviews
What Sets Us Apart
"I visited with my son and I could not be more impressed. Amazing staff, incredible facilities, great results. I was blown away. I would highly recommend."
- Matthew R.
"Finding a great dentist is a secret that's worth sharing. I've been so pleased with my experience that I thought I would pass it along. If you're ever looking for a new dentist, call Arcadia Pediatric Dental. You'll be glad you did!"
- Brittney Carrillo
"The staff is so friendly and knowledgeable. The ambiance is very calming and kid friendly. My son and I love our dentist's office!"
- Megan C.
"Always a nice experience visiting the dentist. From the front staff to the Dentist and check-out. My 9 year old son was very anxious about having a tooth extracted. Great, great experience and he has shared it with all."
- Zia V.
"My kids don't mind going to the dentist anymore, and they love getting a new toothbrush and goodie bag after every appointment. Dentists are great, I'm glad I finally found a dentist I like and my kids enjoy "
- Yesmin
"Happy toddler = happy mom! The best dental place EVER! Let me start by saying I have struggled with dental visits with my 5-year-old because she's terrified. She hates it, but thanks to Arcadia Pediatric as of today she loves it so much that she did not want to leave. "
- Yvette M.
"Such a nice space and everyone we've seen here has been great. Kid just cares that they give her a balloon at the end of every visit, but that's kids for you."
- Charlie S.